What is the Attention Web?
For the last 20 years we've been measuring clicks, not people. Let's change that.
Next–generation tools can show us if content is capturing people's attention, even when they're not clicking.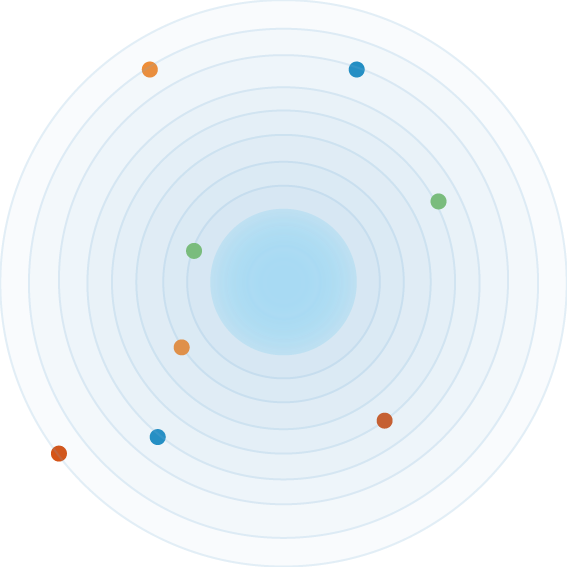 CosmicScore:0
Why does the Attention Web matter?
Online publishers know clicks don't always reflect content quality. But research shows more time spent paying attention to content does. Advertisers know click-through rates don't matter for display or paid content. Research shows 2 things matter for getting a brand's message across: the ad creative and the amount of time someone spends with it. The Attention Web is about optimizing for your audience's true attention.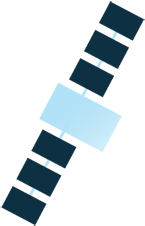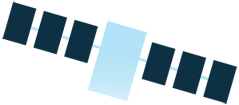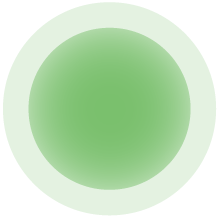 What does this mean for publishers and advertisers?
Advertisers want the time and attention of their audience. Instead of using false proxies, we can measure their audience's actual time and attention. Publishers get to value their advertising based on the audience attention they accrue. It's a business model for quality on the web.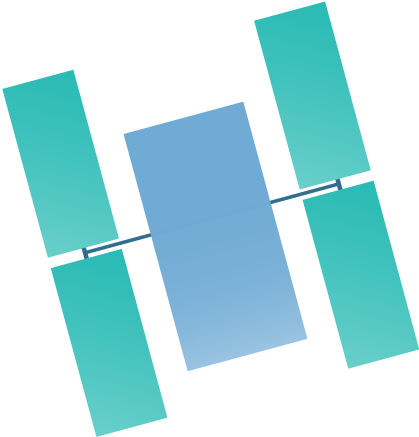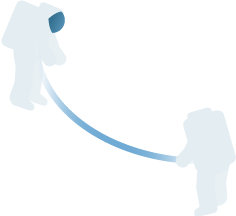 The biggest folks in the industry are leading the Attention Movement.
"In searching for the next sustainable business model or media company, the company needs to be great at 'owning attention' and the company must be very clear about what it stands for."Om Malik, GigaOm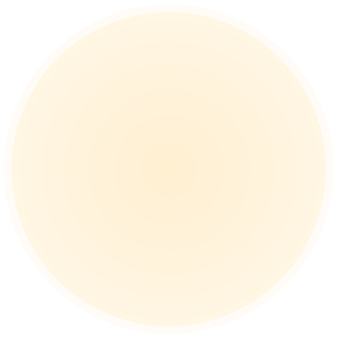 "Ultimately, we're in the business of capturing the time and attention of sports fans. Our goal is to reach as many of them as possible, reach them as often as possible, and keep them engaged for as long as we can." Dave Coletti, ESPN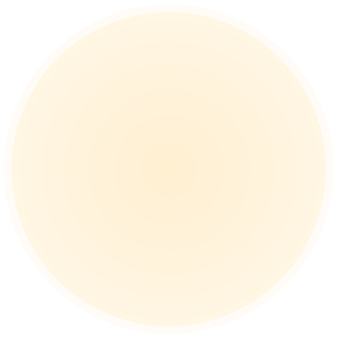 "The media landscape is constantly changing, and how we judge success needs to evolve constantly, too. We think attention minutes is a step in a better direction."Upworthy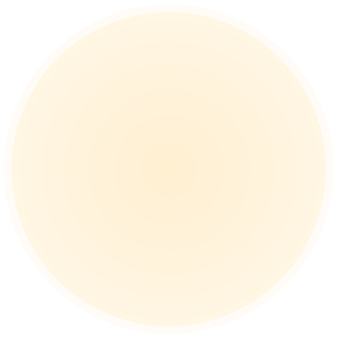 What does Chartbeat have to do with attention?
We've long believed the web needs better metrics. Working with 80% of the top US publishers and tracking 7 million active visitors all over the world at any given second, gives us insight into why attention is valuable to both publishers and their advertisers. We're not selling attention. We're a voice for better metrics.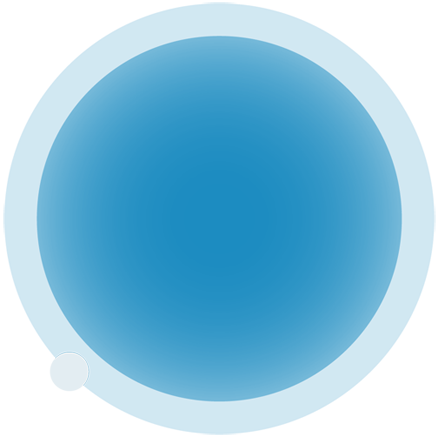 The Attention Web means a better web.
Attention metrics won't solve everything that's wrong with the web these days. But by accurately measuring what content people actually consume, publishers creating premium, attention–grabbing content can charge more for ads, sparking other publishers to start making better content too. The Attention Web means publishers, advertisers, and audiences all win big.

Share this with friends