Did you know only 24% of people engage with paid content?
Meet the product that helps you capture the attention of your entire audience.
Request More Info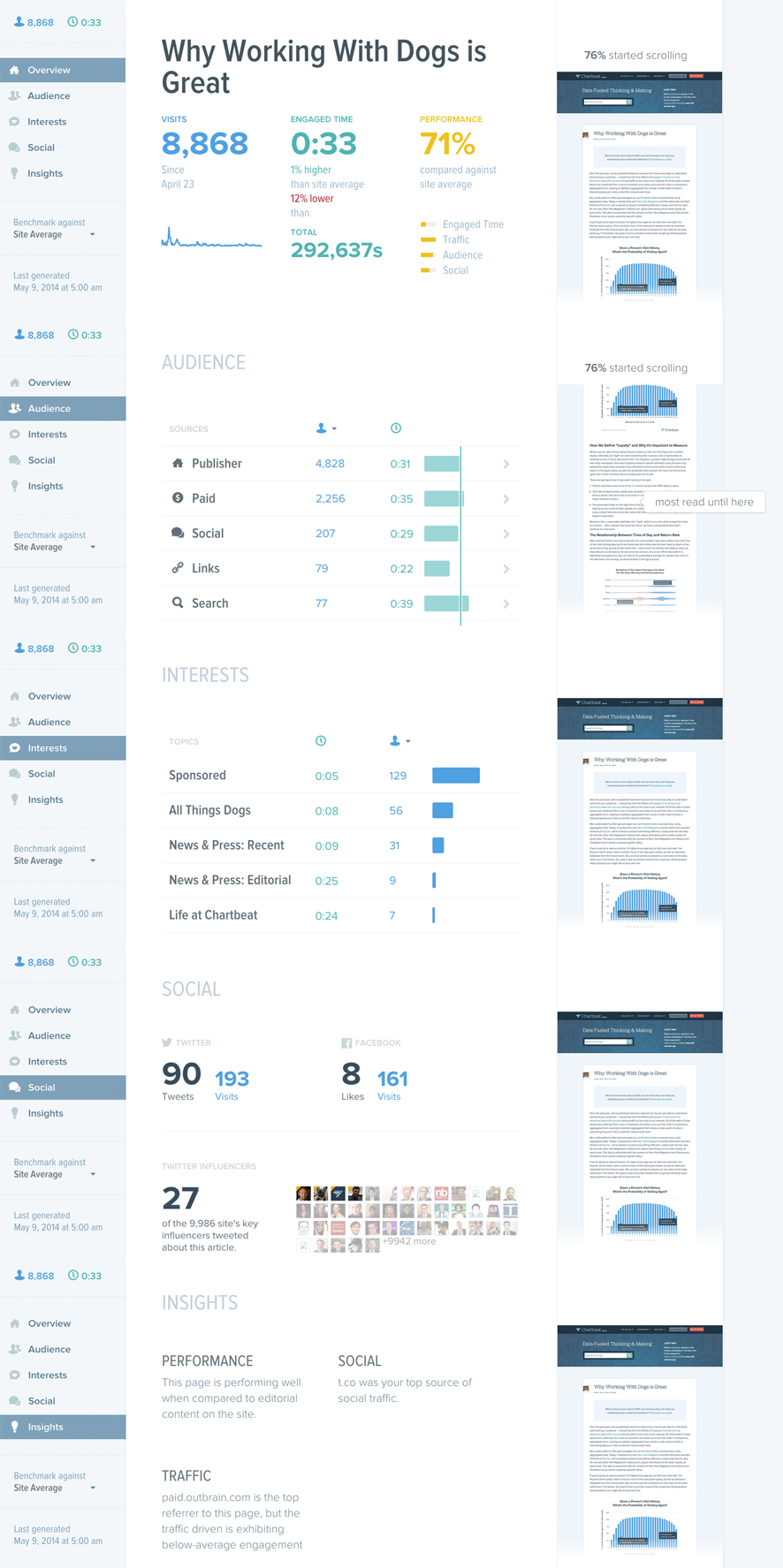 See more than clicks. Measure true audience engagement.
Display ads? Get all of your attention metrics in the same place.
Measure your audience's actual attention, not just their clicks.
The Attention Web measures and monetizes your audience's true attention.
We have the ability to measure pixel-by-pixel, second-by-second audience attention — the attention your editorial and paid content already captures and that's worth a premium to advertisers.

Join the Attention Web movement